The Central Charollais region welcomed Laura Monk of the Saveoak flock to the judge the annual flock competition, with a presentation of prizes and lunch held on Sunday 1st October to celebrate the winners.
Having made the journey up from Cornwall, Laura visited some 13 flocks across the region and while presenting the awards commented on such a high standard across all the flocks.
"It was a privilege to be asked to be judged and I thoroughly enjoyed the opportunity to see some fantastic flocks of sheep, whether they were long established breeders or new starters," she said.
The champion small flock went to Ben James of the Cinders flock. "I could see that Ben was retaining only the very best in order to maintain a small flock of exceptional females."
Meanwhile, the large and overall champion flock went to Robert and Jeanette Gregory's Edstaston flock. "It was clear to see the type of sheep Robert was hoping to breed with a consistent quality across all the classes he entered." 
Members enjoyed a fantastic lunch at the Dickin Arms in Loppington, Shrewsbury, with record attendance. Central region chairman Dave Roberts thanked Laura for her time and thorough judging skills with a thank you made to Central secretary Grant Pink for organising the meal and driving Laura to the flocks.
Central region flock competition results
LARGE FLOCK
Stock Ram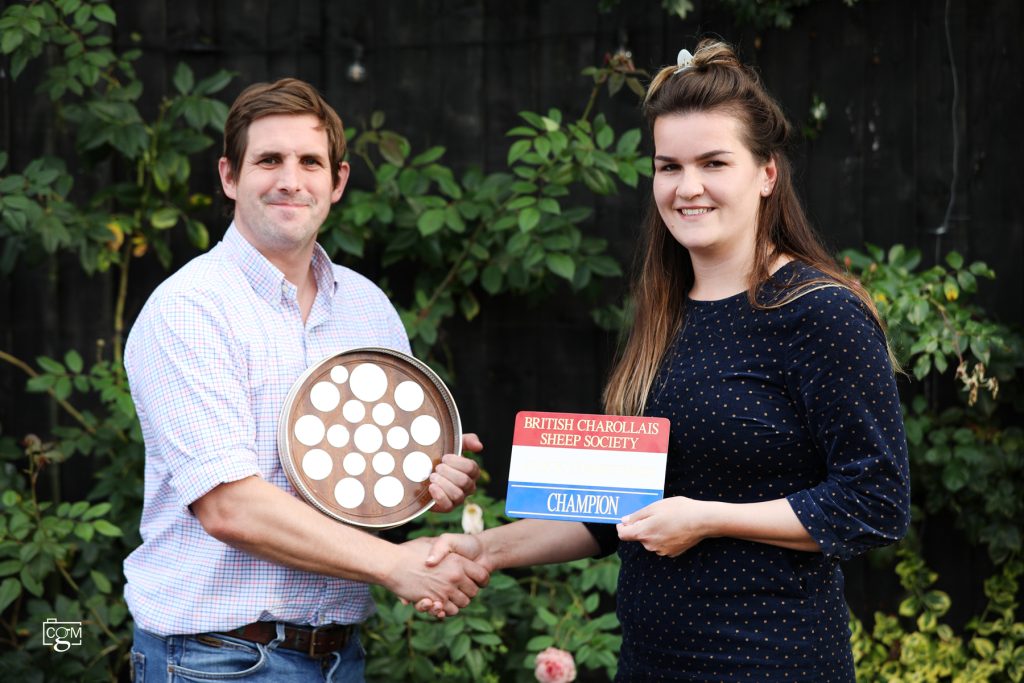 1st P and O James- Lowerye Vladimir
2nd G Probert – Prestleigh Achilles
3rd Madders and Johnson – Loanhead Admiral
Junior stock ram
1st R and J Gregory – Edstaston Bing
2nd A Walton – Foulrice Benjamin
3rd Madders and Johnson – 23 ZDC 6394
Ewes
1st R and J Gregory
2nd Madders and Johnson
3rd G Probert
Shearling ewes
1st R and J Gregory
2nd A Walton
3rd P and O James
Ewe lambs 
1st Madders and Johnson
2nd R and J Gregory
3rd N and M Hart
SMALL FLOCK
Stock Ram
1st D Roberts – Mortimers Appletiser
2nd B James – Cinders You can't catch me
3rd G Pink – Bicton Valatin
Junior ram lamb
1st B James – Cinders Back on Track
2nd G Pink
3rd D Roberts Edstaston Bad Boy
Ewes
1st D Roberts
2nd B James
3rd C Whitehead
Shearling ewes 
1st B James
2nd C Whitehead
3rd G Pink
Ewe lamb
1st D Roberts
2nd B James
3rd G Pink
Championship results: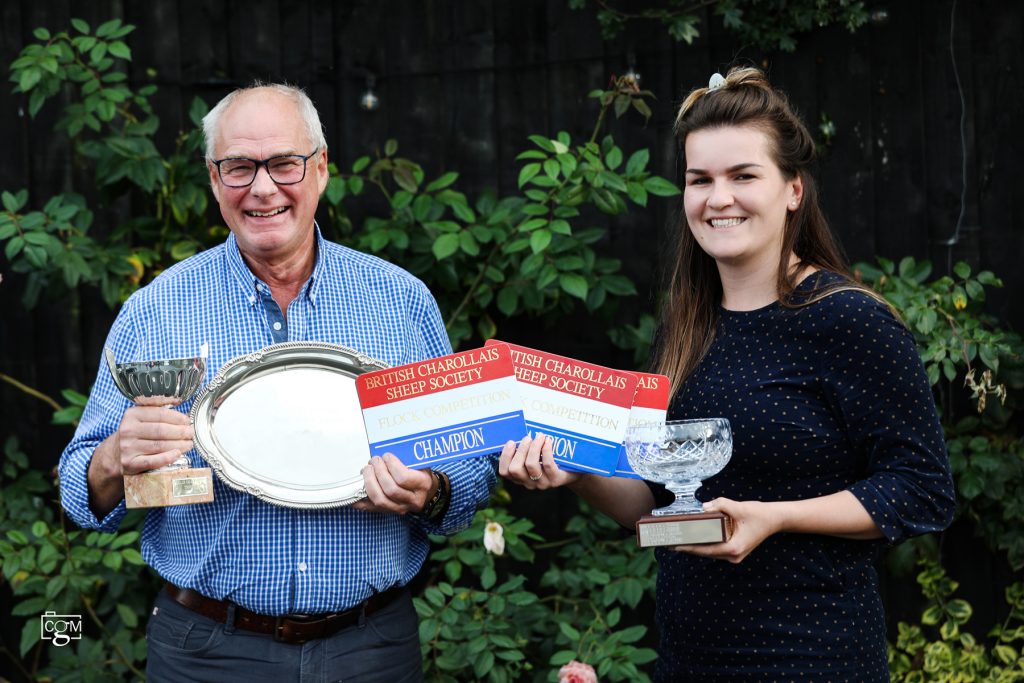 Large flock champion – R and J Gregory
Reserve large flock champion – Madders and Johnson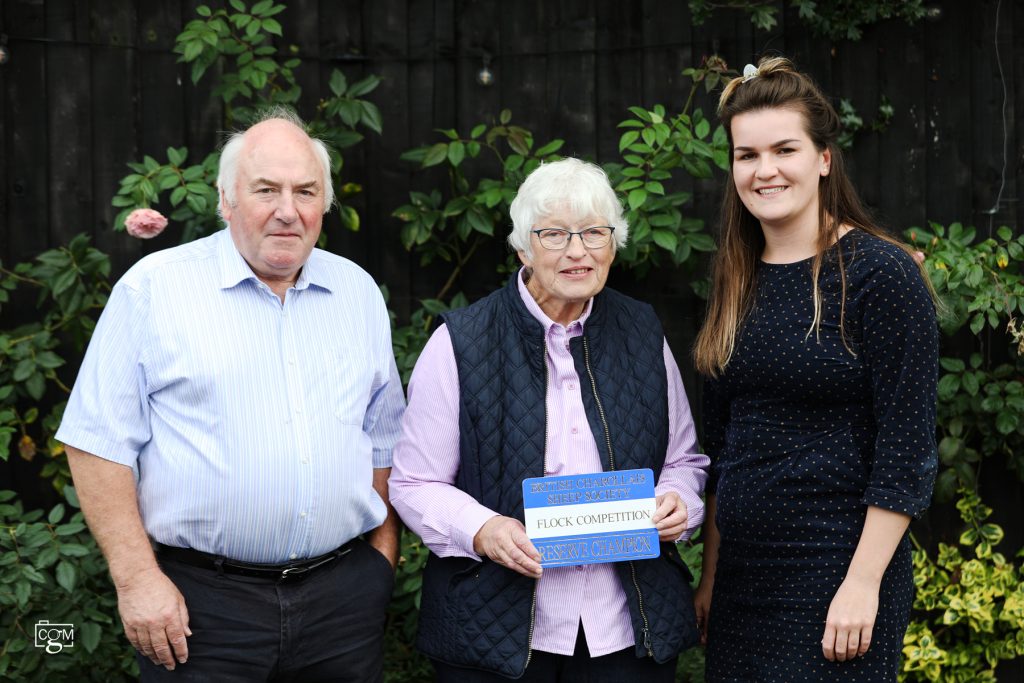 Small flock champion – B James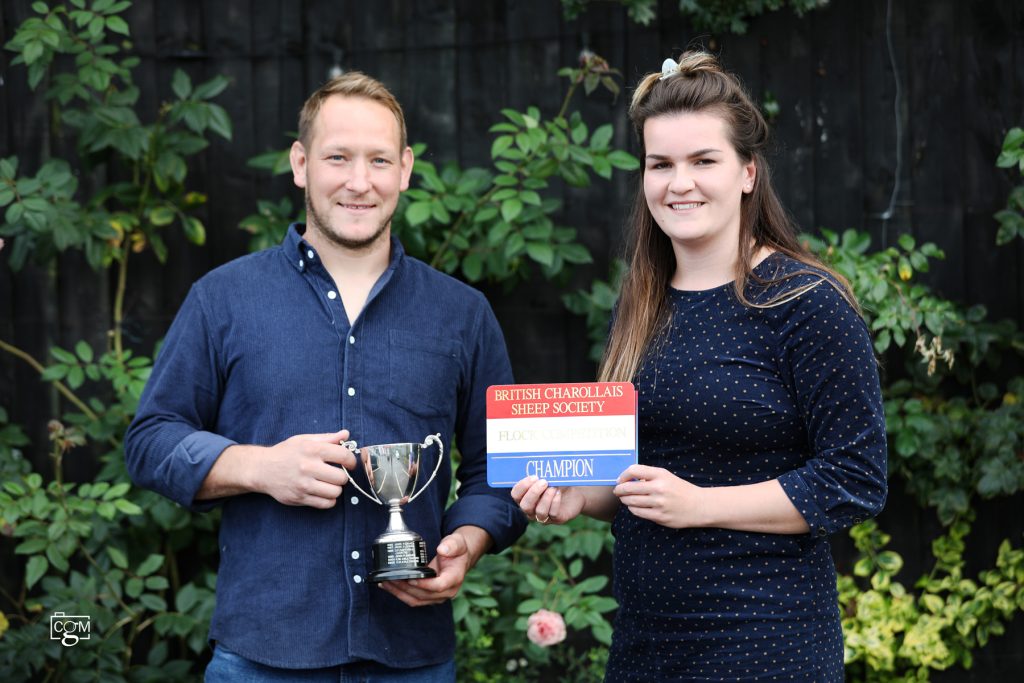 Reserve small flock champion – G Pink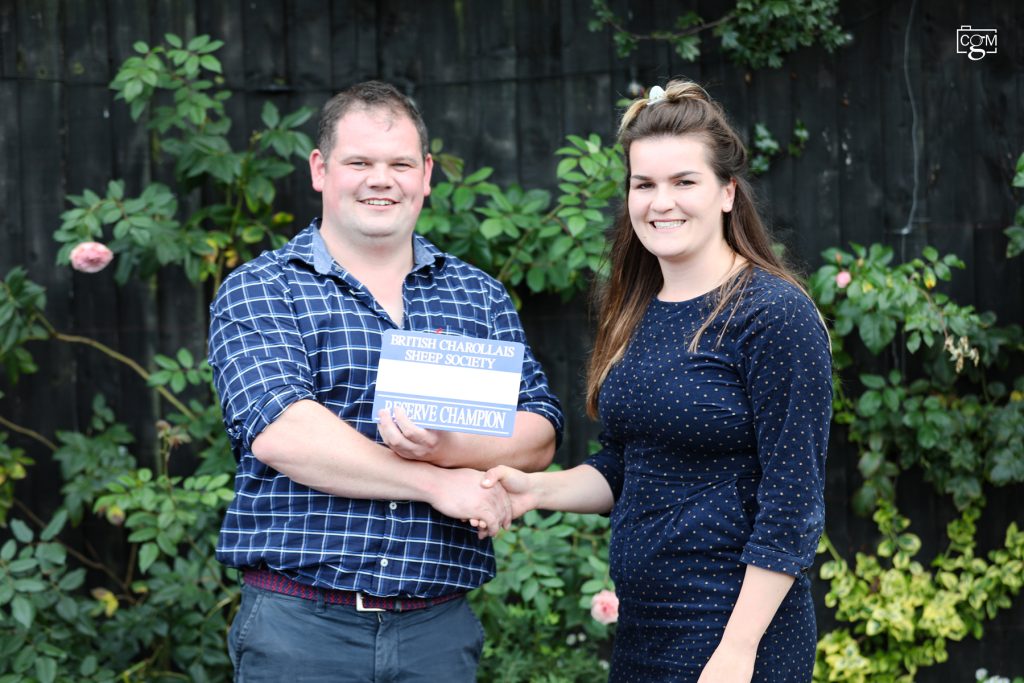 Overall champion flock – R and J Gregory
Champion ram – P and O James
Champion ram lamb – R and J Gregory
Champion ewes – D Roberts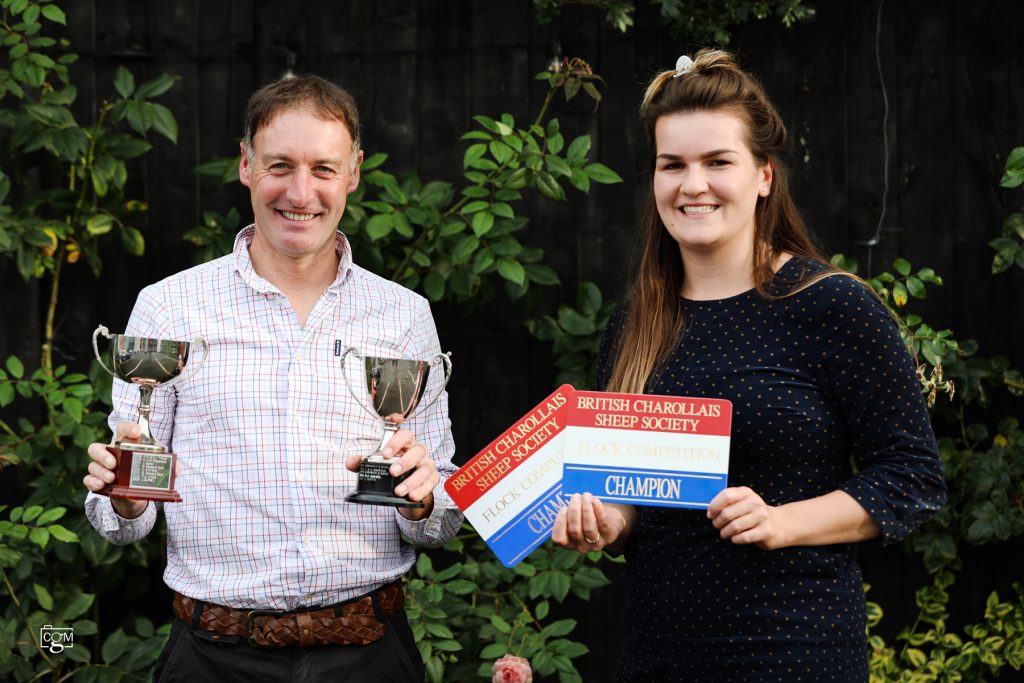 Champion shearling ewes – R and J Gregory
Champion ewe lambs – D Roberts
Novice Trophy – Charlie Morris