The first Charollais Youth Day took place at the weekend (Saturday 12th August) with Dave Roberts of the Boyo flock and Geoff Probert and family of the Mortimer flock co-hosting the day in the central region.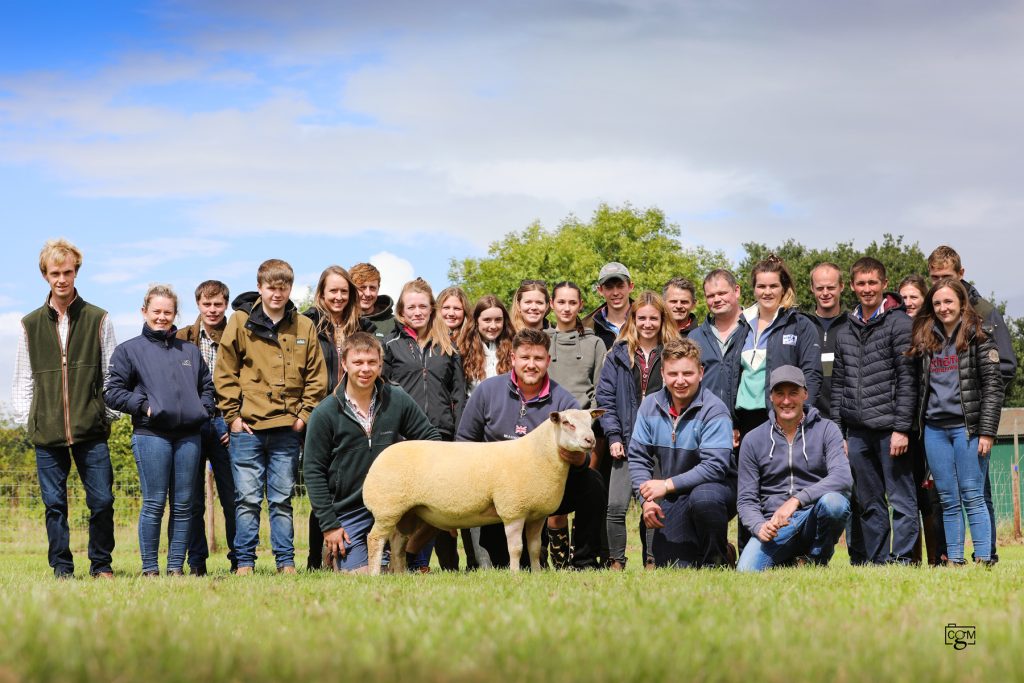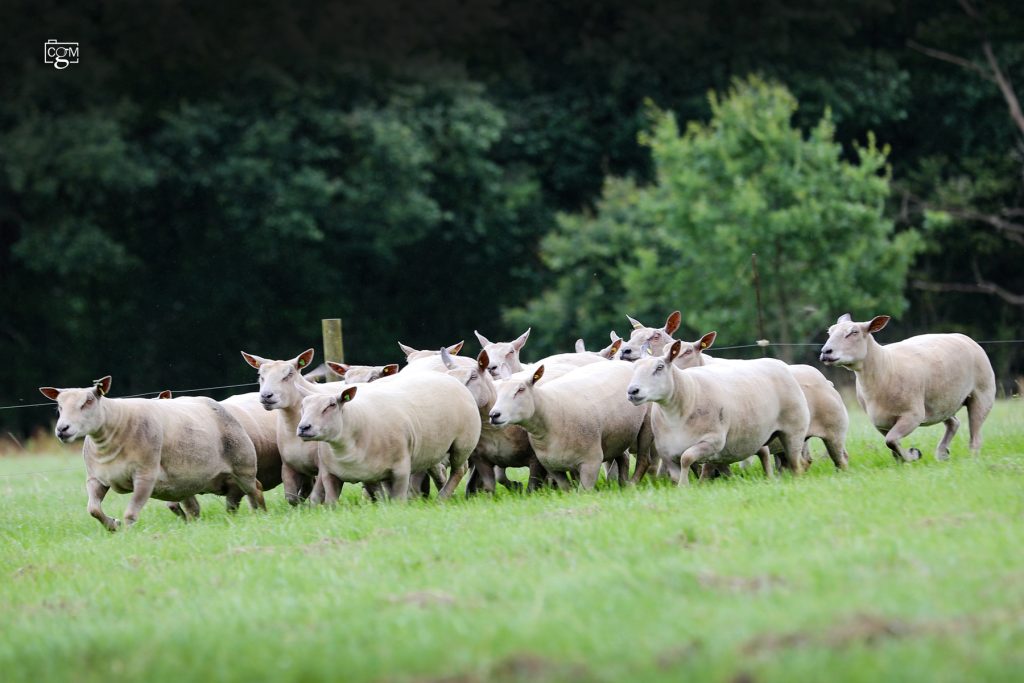 The day started with some 21 young members meeting at the home of the successful Boyo flock just outside of Shrewsbury in Shropshire for a farm tour of Charollais flock, as well as the other Continental breeds that are run on the farm and how smaller scale breeding policies have resulted in a fantastic season for the Boyo flock.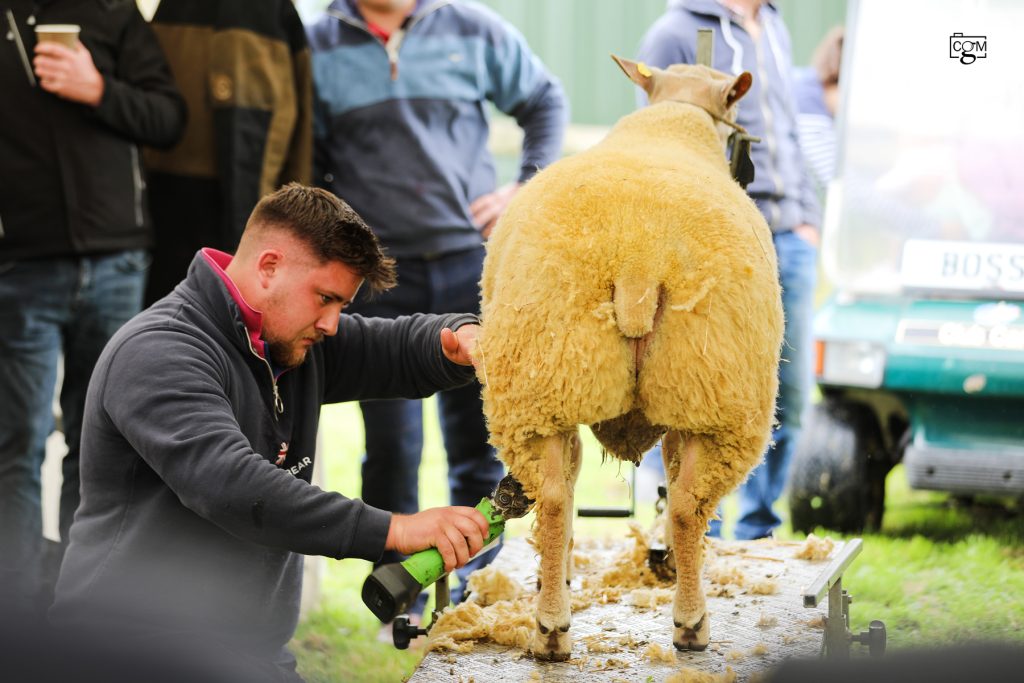 Despite the wet weather on the day, spirits were high while viewing such tremendous stock and the day continued with a trimming demonstration from recently established Charollais breeder Ben Baker, before taking the trimmed lamb through to the photography process with a demonstration carried out by Society photographer Chrissie Long of Country Girl Media, where members went through the finer "behind the scenes" aspects of standing sheep for photos.
Robert Gregory also took the lead in a breeding points discussion talking about pre show and sale selection. With complimentary refreshments offered throughout the day and a chance to view some fantastic genetics, joint Charollais Youth chairmen, Oliver Chapman and James Danforth and Society events manger Elizabeth Britten presented Dave with a thank you gift for hosting the day.
Members then moved counties over to Worcestershire for a tour of the Probert family's pedigree and commercial sheep operation. Running both pedigree Charollais and Texel ewes alongside a commercial flock of Scotch Mules, members were greeted to a fanatic display of livestock from ewe lambs right through to shearling rams that will be on offer from the flock at the NSA Builth Main sale later next month.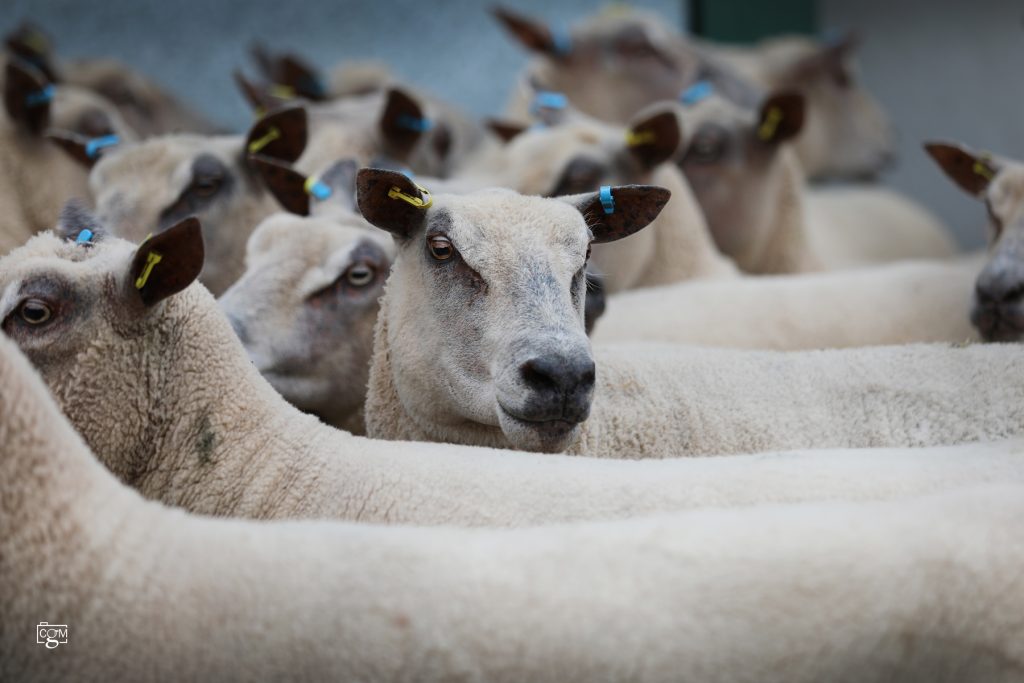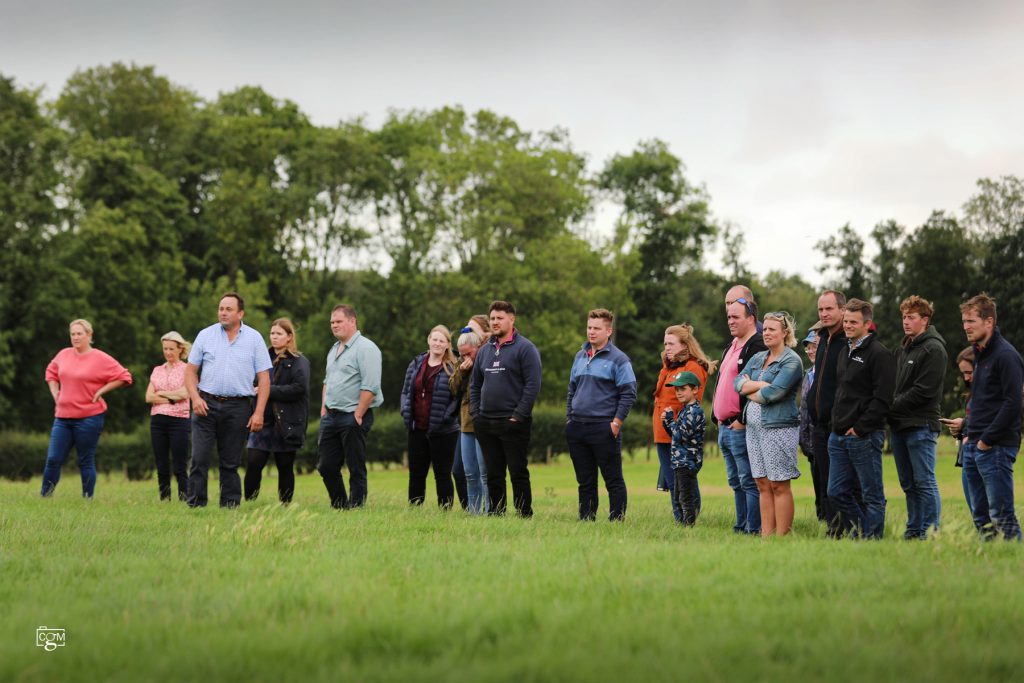 A stock judging competition was held which saw members judge fat lambs and breeding ewes with Craig Bacon from Aberdeen taking first place, Emma Reader from Suffolk coming in second and Laura Monk of Cornwall coming in third. Prizes on offer for this were a selection of Charollais merchandise including sweatshirts, hats and ties.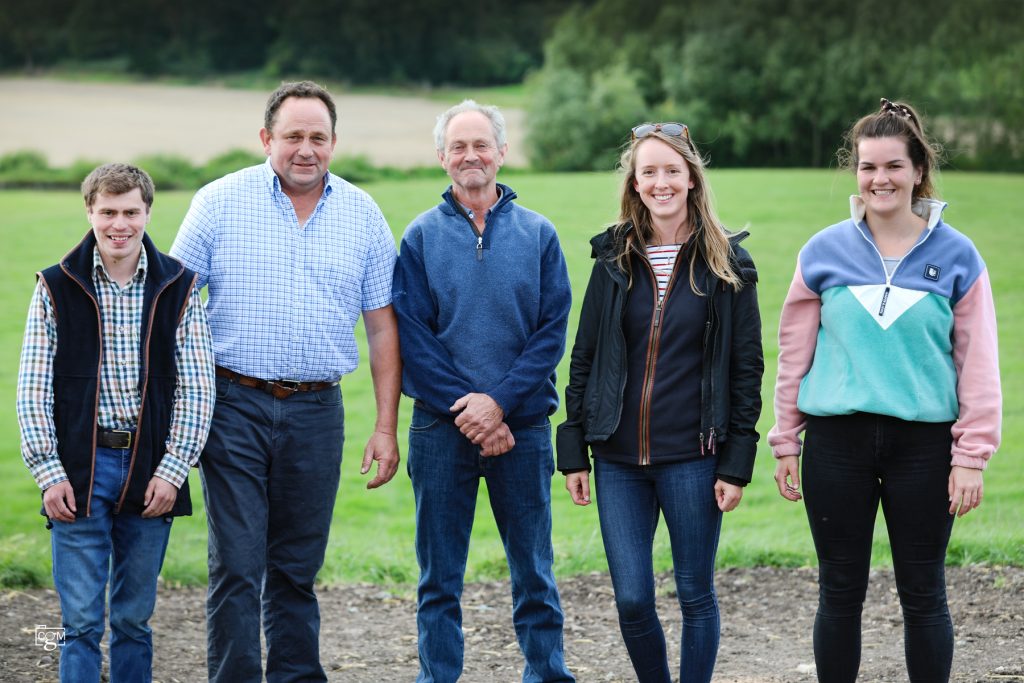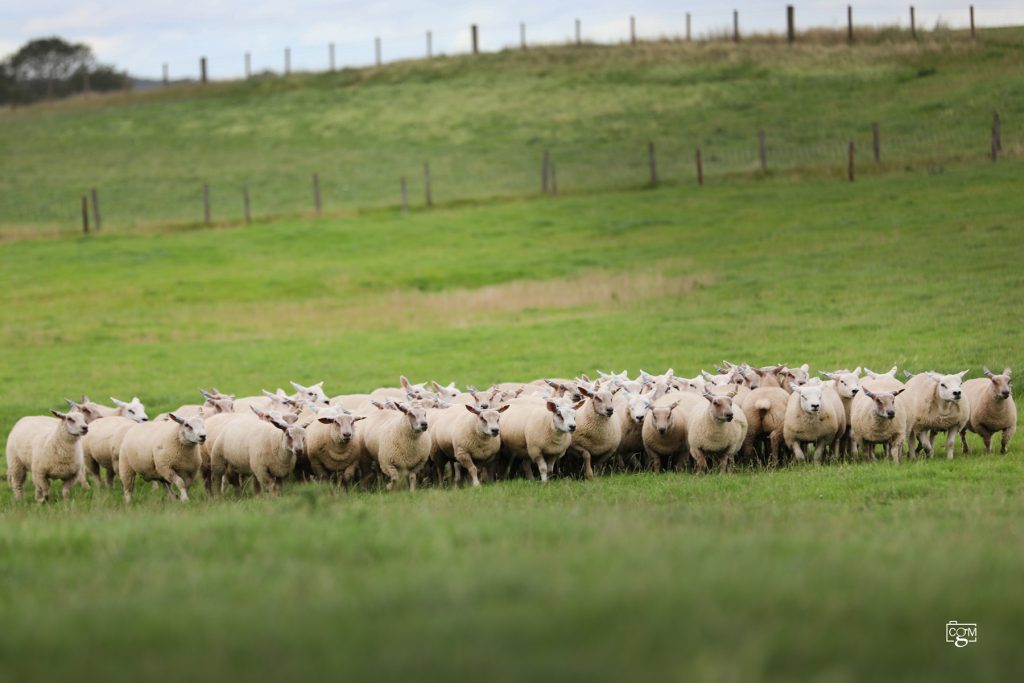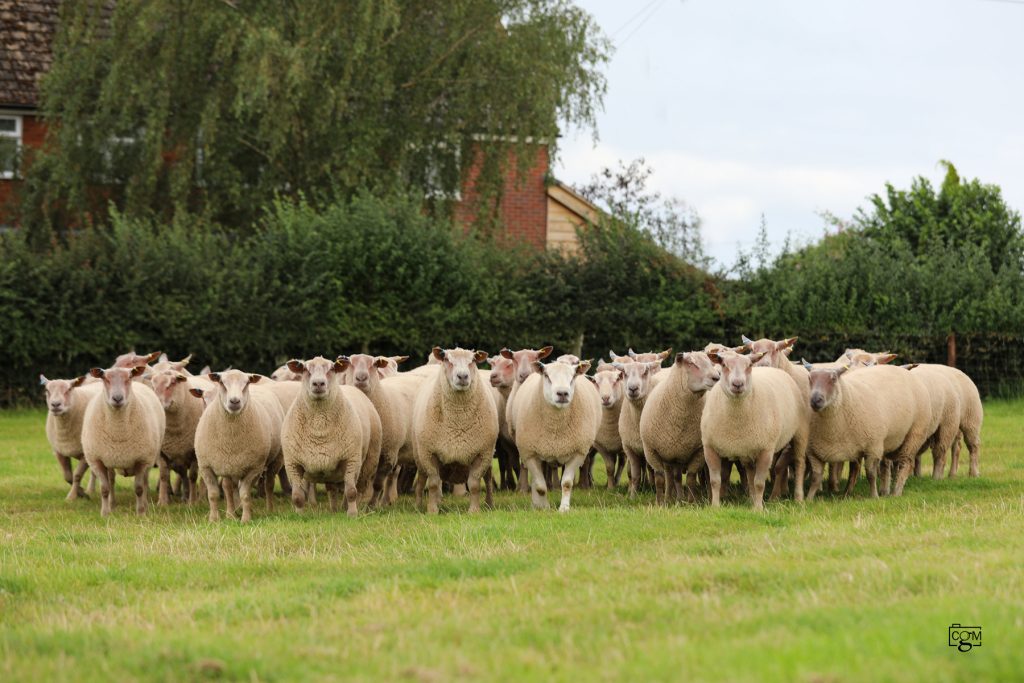 The day ended with a hog roast and drinks in the garden. With young members travelling as far afield as Cornwall and Scotland to attend the day, the first ever Charollais Youth open day was hailed a huge success for the breed.