Female Sales Picture Gallery
DUNGANNON FEMALE SALE 2018
DUNGANNON FEMALE SALE 2017
DUNGANNON FEMALE SALE 2016
SKIPTON FEMALE SALE 2016
SAUCY SALE 2015
 SKIPTON FEMALE SALE 2015
Builth Production Sale 2014
Saucy Sale 2014
Dungannon Female Sale 2013

Top price at the Dungannon Female sale sold for 1,100gns from the Tullyear Flock
Tullyear shearling ewe sold for 1,000gns at the Dungannon Female sale
Top price ewe lamb at Dungannon from the Carnew Flock
Worcester Saucy Sale 2013
Top price at the Saucy Sale from Glyn Coch at 2,550 gns
Saucy Sale from Glyn Coch at 2,000 gns
Skipton In-lamb Sale 2013
Champion & top price shearling ewe from John Stott's Kingsland Flock
Reserve Champion, ewe lamb from the Shamrock Flock shown by Molly Dogherty with the judge, Mr Cecil Thomas
Worcester Saucy Sale 2012
Top price at the Worcester Saucy Sale – Tullyear shearling ewe sold for 2,700 gns to Esmor Evans, Mold.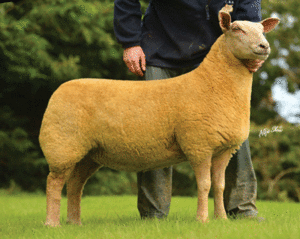 Top price ewe lamb from the Carnew Flock sold for 1,750 gns to Mr J Kennedy, Maybole, Ayrshire.
Garriston Dispersal Sale with Skipton Female Sale 2012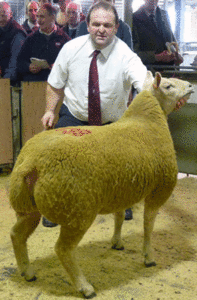 Two top-priced in-lamb shearling ewes from the Garriston Flock of Kenton Foster, 2,200 gns, 2,100 gns. Right top price ewe lamb sold at 1,700 gns.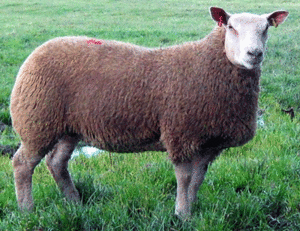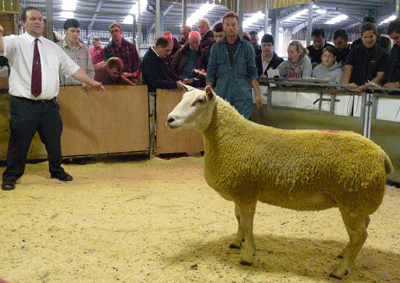 Garriston Flock Dipsersal – ewe lamb at 1,600 gns and shearling ewes at 1,200 gns and 1,100 gns.
Champion of the pre-sale show classes was from Cyril Dougherty's Shamrock flock, which sold for 1,000 gns to Eddie Buckly, Southern Ireland.
Builth Wells Market Production Sale 2012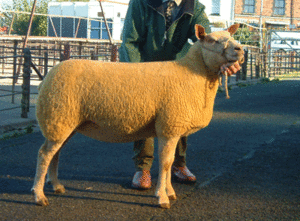 Topping the sale was Castellau Lady Gaga from Tim Prichard. She sold for 2,600 gns to Janet Davies, Aberstwyth for her Gatdora flock.
Dungannon Female Sale 2012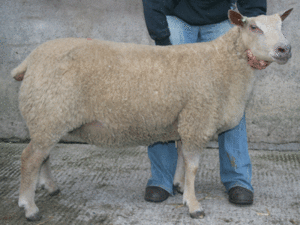 Top price sheep at Dungannon Sale, Lot 57, Tullyear shearling ewe sold for 1,900 gns.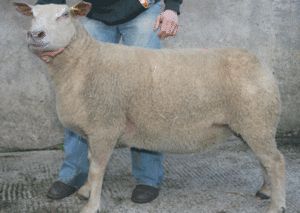 Another one from the Tullyear flock, sold for 1,000 gns (Lot 59)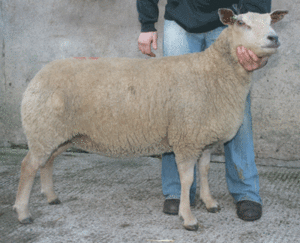 Lot 58 from Drew and Stephen Cowan also sold for 1,000 gns.
The top price ewe lamb from Jonathan Aiken's Carnew flock, sold for 1,000 gns (Lot 92)